About Agile Interim
Agile Interim are specialists in providing managers who can step into a leadership role quickly for a defined period, so-called interim management.
We supply interim managers to companies, both in private and public sector in Norway.
Agile Interim is part of the Agile Group, which has advised, recruited and staffed companies for over 20 years.
Our advisers have extensive experience with management recruitment, application processes and candidate evaluation. This has given us a unique competence to provide businesses with the best interim managers.

Agile Interim Team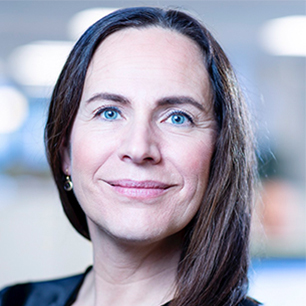 Hilde Lekven
Managing Partner

Hilde Lekven is a partner in Agile Interim. Hilde has held key management positions in both private and public sectors, including Telenor, Addecco Group, and most recently in Otiga Group, where she was CEO. She has 17 years of experience from recruitment, staffing and interim management. Hilde has also held several board positions and has extensive board expertise. She has a degree from the University of Stavanger in hotel and tourism and an MBA in Strategic Management from NHH, the Norwegian School of Economics.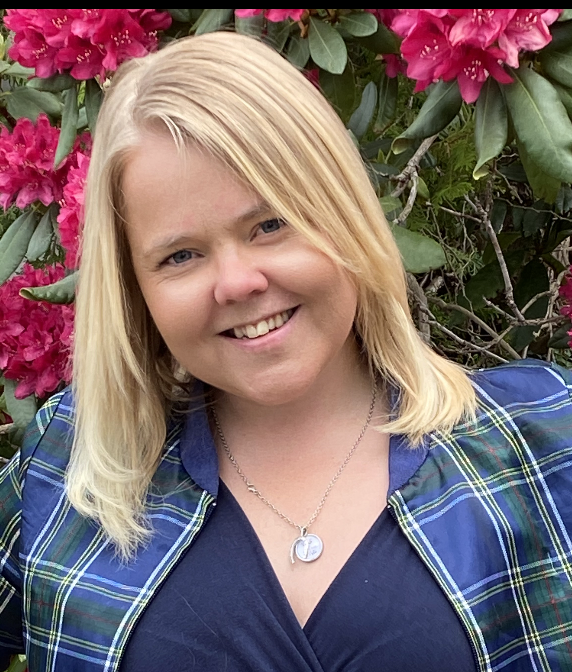 Iselin Ogre
Sales Manager

Iselin Ogre is Sales Manager in Agile Interim. She holds a Bachelor in Marketing and Project Management from BI. Iselin has several years of experience from Horeca within sales and marketing from national and international companies. She is an entrepreneur and her focus is on the overall customer experience.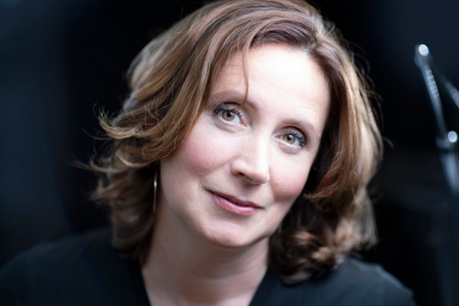 Lisa Wade
Board member

Lisa Wade has worked with leadership and organisational development for Norwegian and international companies for over 20 years. Her background includes working for McKinsey, The Performance Group as well as her own company. Wade has written four books on working life, including ''Boss or Buddy. Balance sheet for today's leaders''. She is frequently used as a keynote speaker and has had her own column in newspapers such as Aftenposten and Ukeavisen Ledelse. She currently heads the podcast ''Snakk om jobb'' and the online programme ''Karrieregrepet'' in addition to her own consulting business.