Demand for leadership skills for a limited period?
An urgent need for an interim manager can arise for various reasons. Illness, leave, adjustment, strategic changes or other types of changes are commonplace .
Agile Interim are specialists in interim search and providing interim leaders who can step into a leadership role quickly for a defined period.
Occasionally that means a leader is being replaced, whilst other times it could be that there are unexpected challenges within an organization.
It's time-consuming replacing a leader and finding the right person with the right skills. Perhaps you need time to consider the choices before making the selection?
Agile Interim can assist you in finding an experienced interim manager in the period you need a manager in place. We have extensive experience within recruitment and selection of interim managers who are experienced and can start work immediately.
We deliver a fast, cost-effective and quality-assured process.

When do you need an Interim Mananger?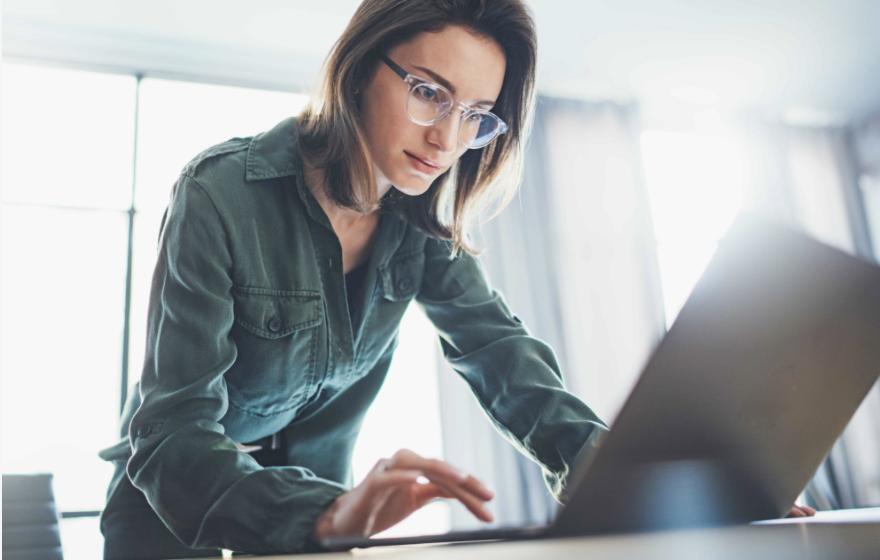 Change Management
When a company faces restructuring, there may be a need for an interim manager who has the competence to carry out the process, whether it is a strategic change, or an upscaling or downscaling of the company's operations. In many instances identifying challenges and implementing measures on the way to a new strategy is a special competence the company only needs for a limited period.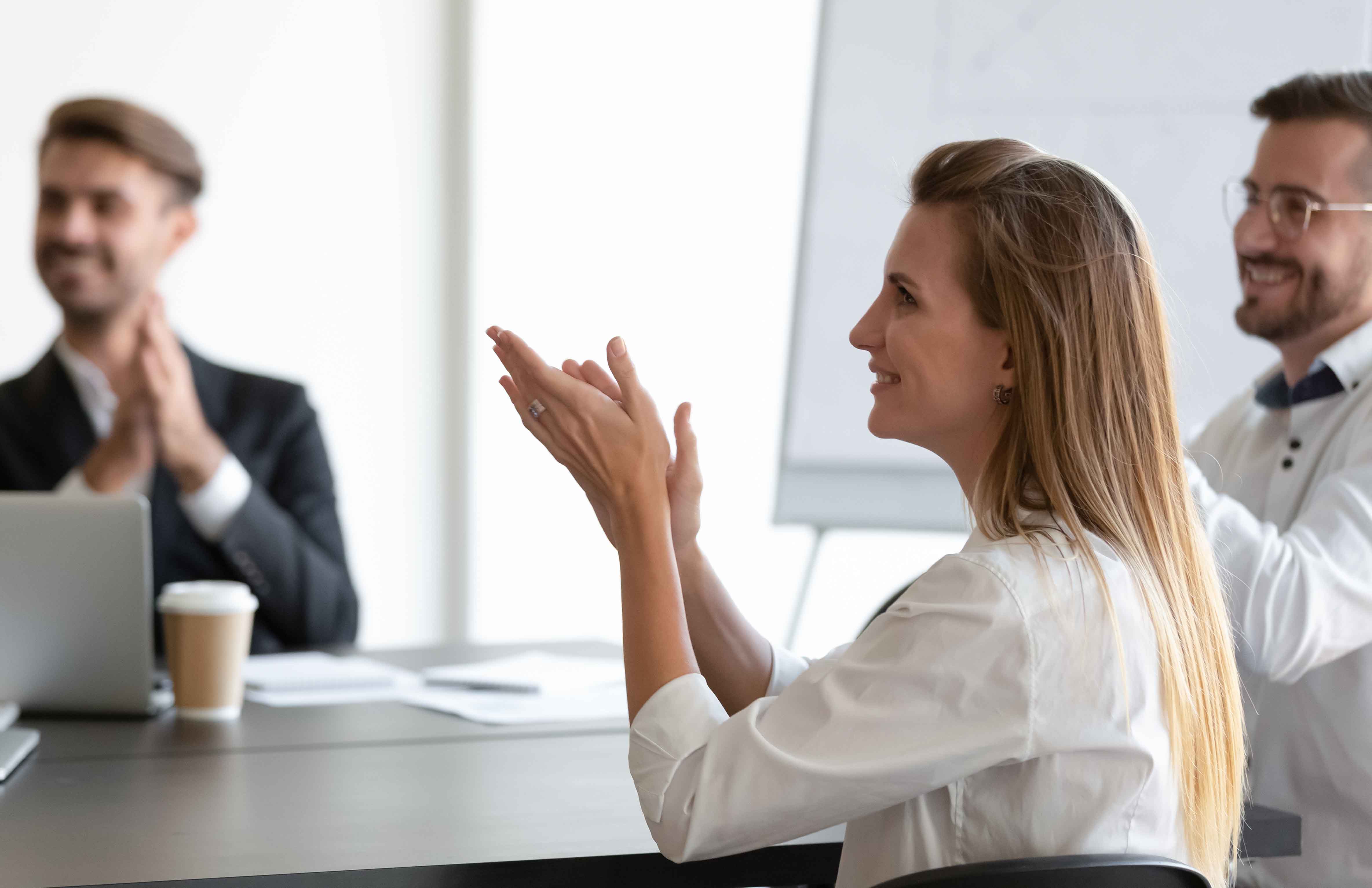 Project Management
When a project has to be completed within a certain timeframe, extra resources are often required for a period of time. There is usually no need for a permanent hire. Instead, you need a temporary project manager who can assist your company with their experience and expertise related to the individual project. In such a scenario interim management is the perfect solution.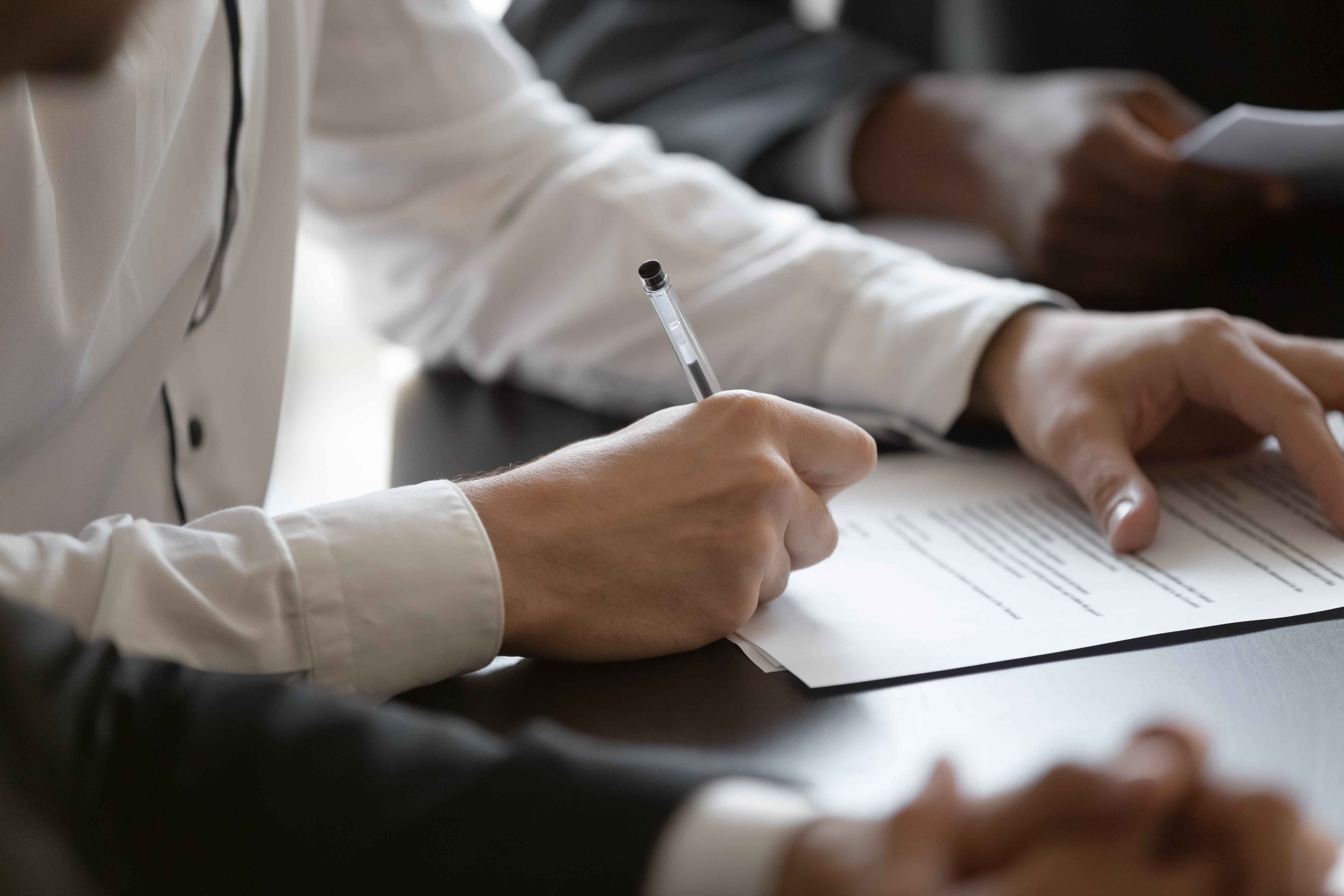 Position your company for acquisition
Are you planning to sell your business? Preparing the business for sale, a merger, or other transactions, requires an expertise other than the day-to-day operational skillset. Having the required management skills in this process will make a difference both financially as well as for the employees. In such a process there may be a need for an interim manager who has the competence in preparing the company for the buyout and has experience with the process.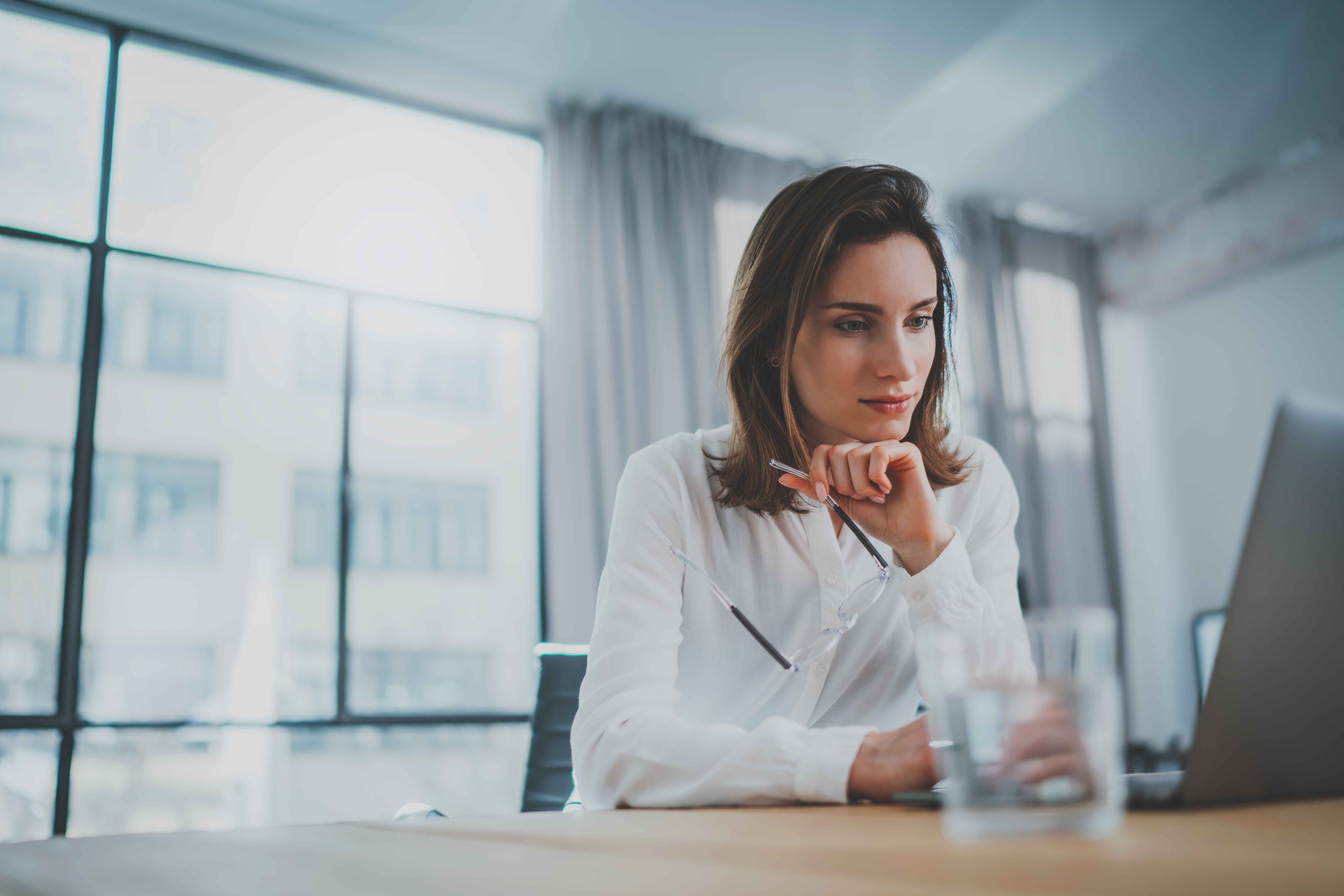 Sabbatical or sick leave
Leaders also get sick. Long-term absence due to illness or a sabbatical may require the manager to step down from the managerial responsibility for such a duration. An interim manager will be able to step in and take over responsibility until the person returns to work. With such a scheme, the company's daily operations can continue smoothly.

AgileFeed - Blog posts in Norwegian